Welcome to

Day 2

of the Love is in the Air Blog Hop, brought to you by the layout design team from Red Carpet Studio!
If you haven't hopped through Day 1 yet, make sure to do so!
This weekend the
Red Carpet Studio
design team would like to share with you love-themed projects to inspire you during this Valentine's Day season. Throughout the hop you'll see a variety of projects and we hope one or more of these wonderful creations inspire you to create.
For today's hop I made robot valentine's for my son's practice preschool class. I got the idea from, where else, Pinterest.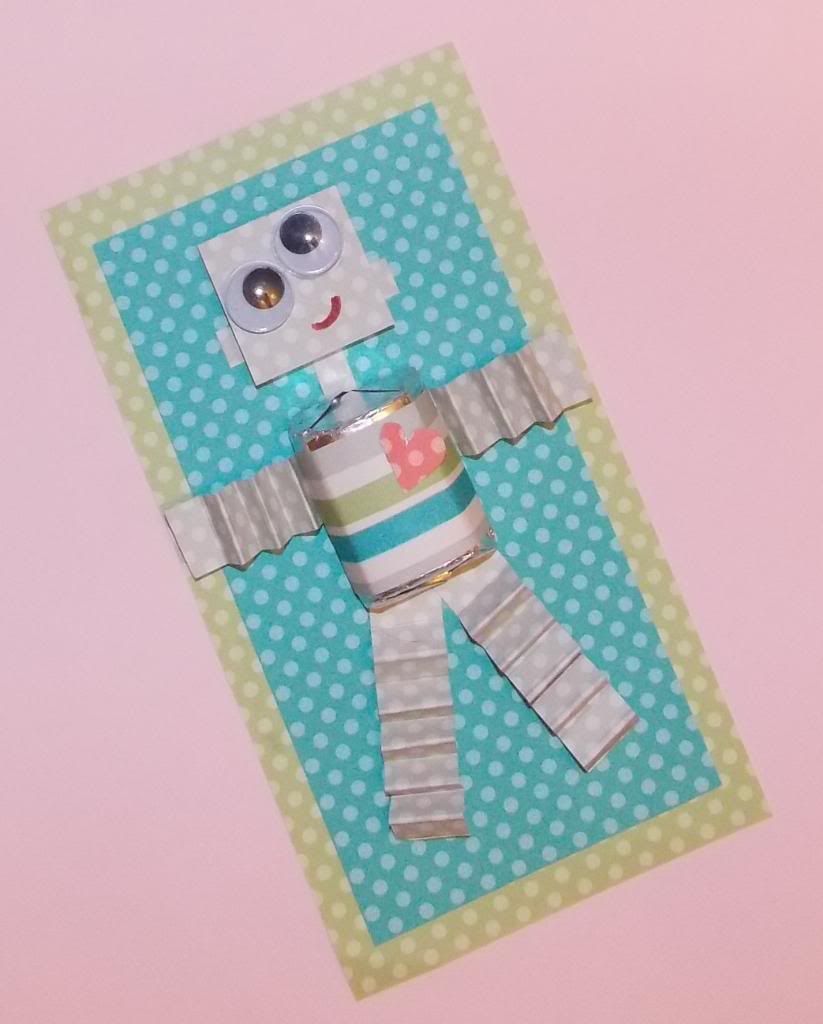 Here's my recipe:
Paper
Dotty For You by Close To My Heart
Hershey Nugget for the body
Googley Eyes
Barn Door Distress Marker for the smile
Dimensions:
Card Base - 3" x 5.5"
Matting - 2.5" x 5"
Head - 1" x 1" and mounted with foam
Neck Bolt - 1.25" x 0.25"
Body Wrap - 1" x 3"
Arms - 0.5" x 4.5" scored and folded every 0.25"
Legs - 0.5" x 2.25" each, scored and folded every 0.25"
Heart and Neck were cut free hand
This is what the card looks like without the chocolate in place.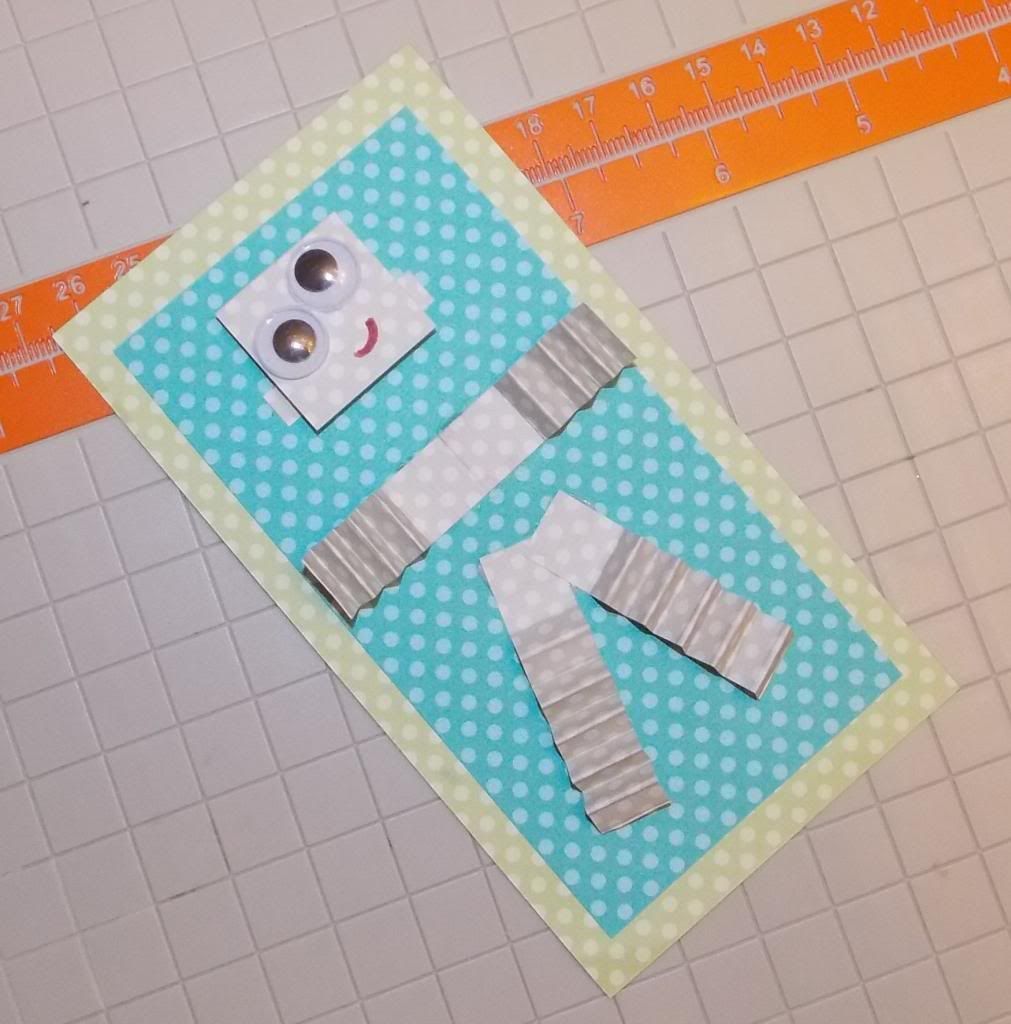 3 digital stamp sets of the winner's choice
$6 gift certificate
"Whooo's Your Valentine?" Kit from Close to My Heart