Thank you for joining us for our new challenge! We saw some great Graduation cards and projects during our last challenge! We appreciate you joining us and hope you will join us for this next challenge!
Theme:

Photo Inspiration!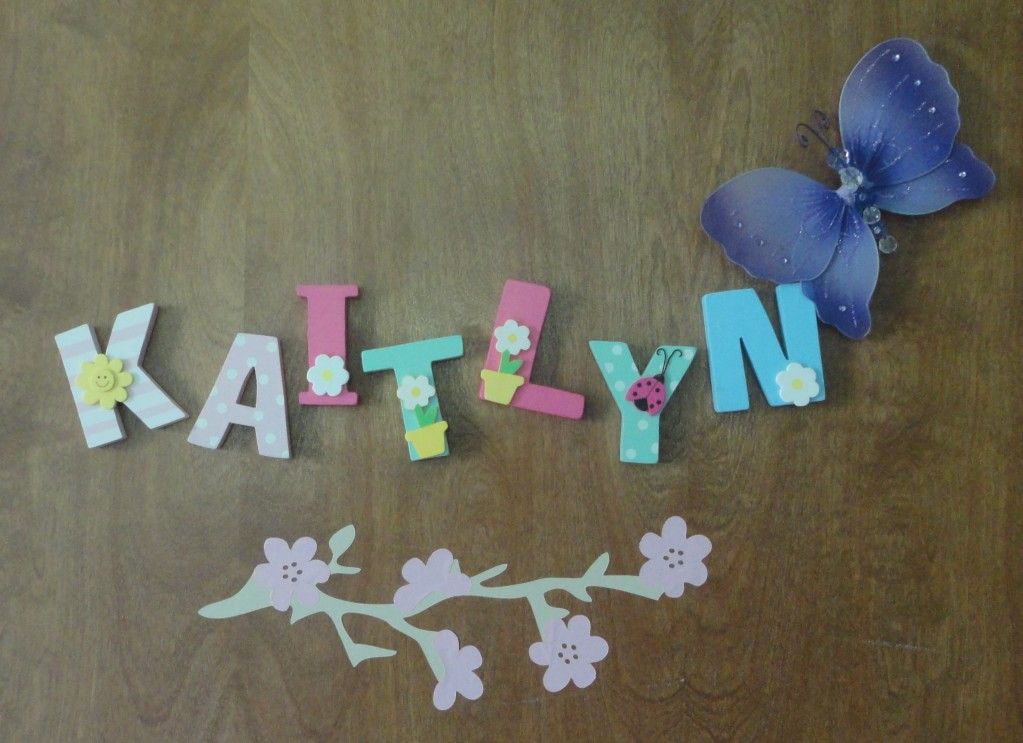 I used vinyl and Gypsy Wanderings to add some additional detail to my daughter's bedroom door. The branch is cut at 3.71" and the flowers are cut at 2.89".
Challenge Starts today May 31 and runs until June 13, 2012.
Follow the rules then submit your new project over at the
Looking forward to seeing your creations!
Only entries that fit the challenge guidelines will be entered to win the prize!
Here is the
Line Up You for some great inspiration: