N
Do you remember the vinyl project I made for the March 100 cart blog hop? Well I thought I looked a little lonely ubove my stove so I made some friends for it. I used From My Kitchen, Nate's ABCs and my gypsy to add the cupcake and martini.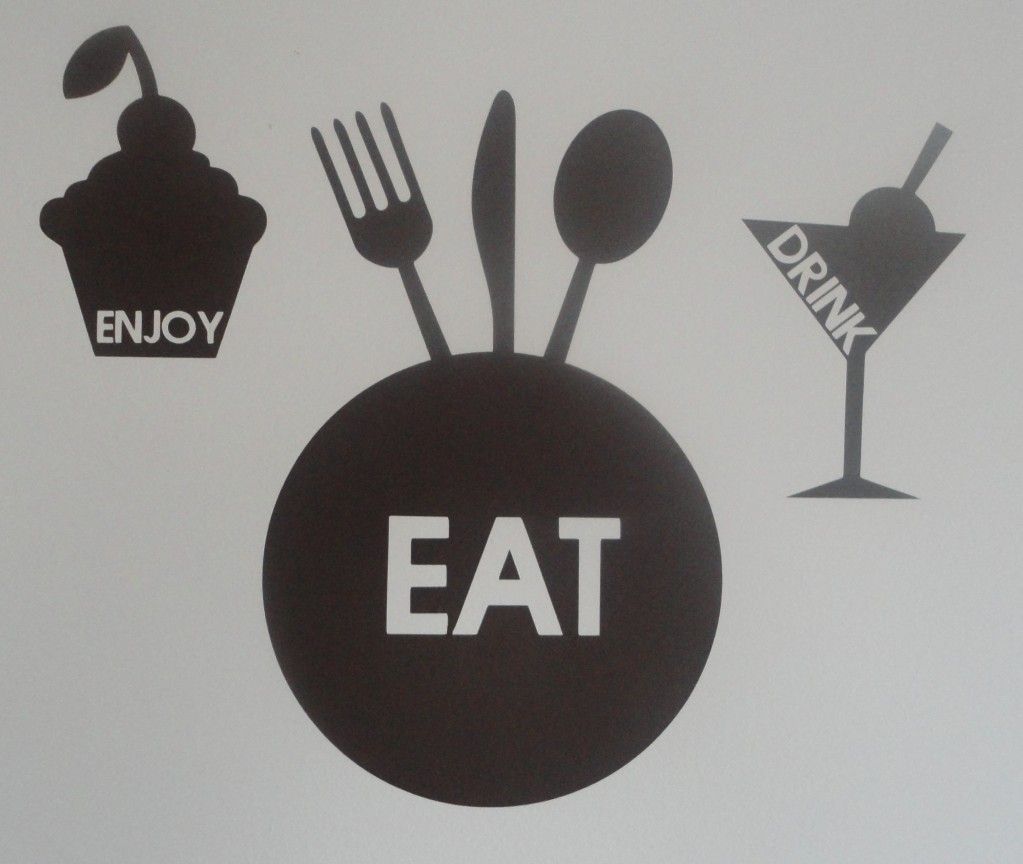 The cupcake is cut at 7.82" with the letters are cut at 0.76". I cute the martini at 1.43" with its letters at 0.96"
Now hop back over to
Erica's blog
and have a look at the other "N" projects that the design team has created!