This is another challenge where I knew exactly what pictures I wanted to use as soon as I saw it. I love when that happens!
My husband is English so by default he likes soccer, or "football" if you want to go all British! So when the World Cup rolled around his step-mother sent over a full England uniform for our daughter. These pictures show her sporting her outfit and practicing her skills.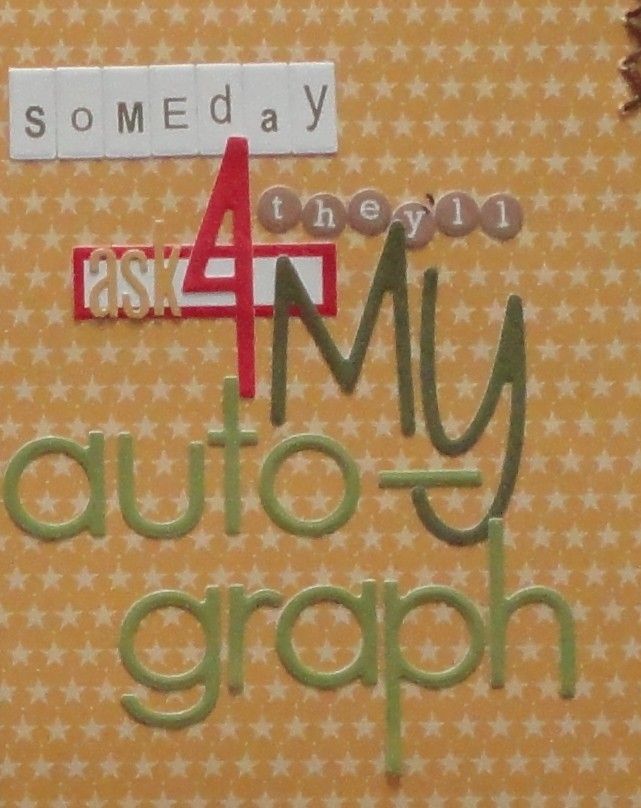 I used all Bella Blvd for this layout. The papers and die cut stickers are from the Making The Team collection and the alpha stickers are from two older lines, Sophisticates and Family Dynamics. I used the Sew Easy tool with the cross-stitch head to add a little detail to the corners with brown thread. I used Frayed Burlap distress ink to ink my edges.

This weeks sponsor is
The winner will receive
ANY 3 ITEMS