That's right it's my birthday and I want to celebrate by offering a gift to thank you all for being such lovely followers. I've only been blogging for about 7 months and I'm loving every minute of it.
So here's what I'm offering:
The Cricut Events Robot Party Cartridge!
Here's how you can enter to win:
1) Be a follower and leave me a comment.
2) Follow me by email and leave me a comment. (must confirm email address with feedburner)
3) Post my giveaway on your sidebar linking back to my blog - leave a separate comment with a link to your blog.
4) Create a new post on your blog with a link back to my general blog (not just my giveaway) - leave another comment with a direct link to your post.
5) Add my button to your sidebar - leave me a comment with a link to your blog.
That's five opportunities to win! I'll draw the winner on March 31. If I reach 175 followers in that time I'll draw another winner from the people that comment on THIS post to win a MME Miss Caroline prize pack.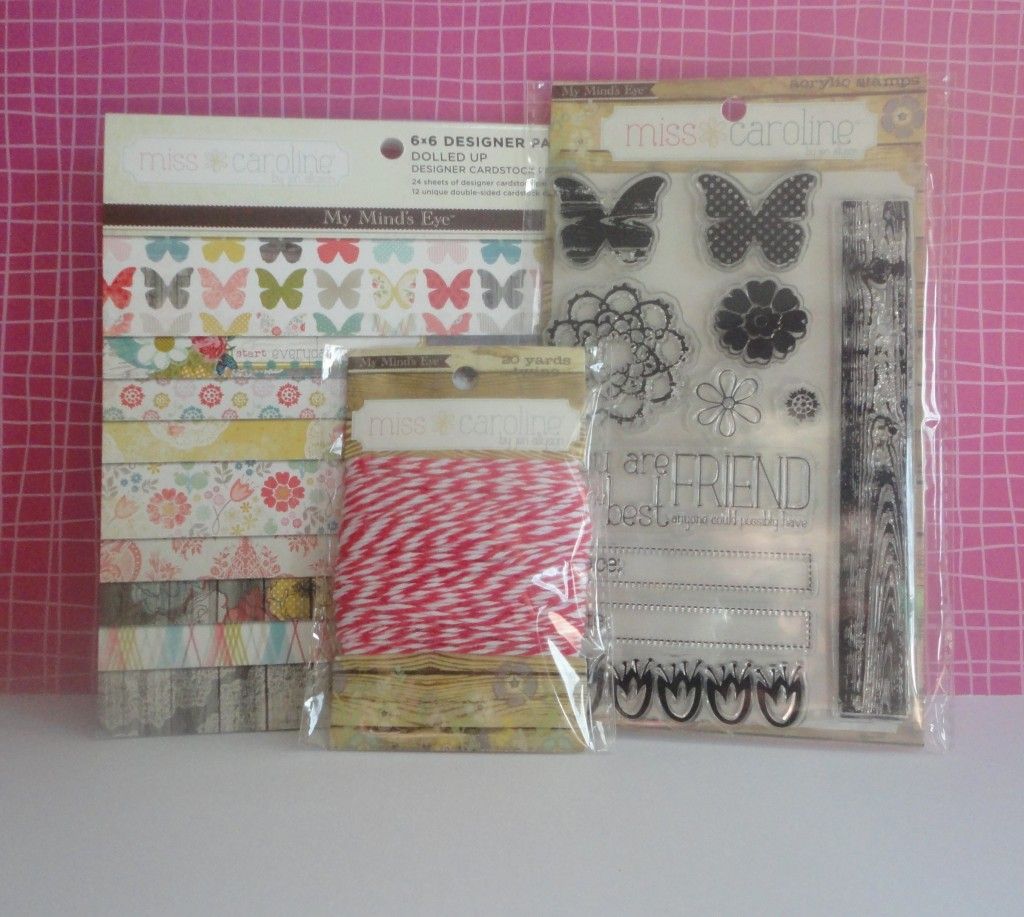 I hate to have to do this but due to postage I need to limit this giveaway to US residents only. If you are international and willing to pay the postage above the US rate please feel free to enter.