Thank you so much for joining us for the Easel Card Blog Hop! If you came from
Jamie's Blog
, you're in the right place. If you're just stopping by and would like to join us from the begining you can head over to
Ashley's Blog
and join in the fun!
Here is my project:
I bulit my easel card on a foundation of matchbox drawers.
I then filled all the drawers with nuts!
Each drawer is pulled open using a mini brad that's only loosely fastened.
You can see here how I arranged the four matchboxes to make the foundation. The rest is made just like any other easel card.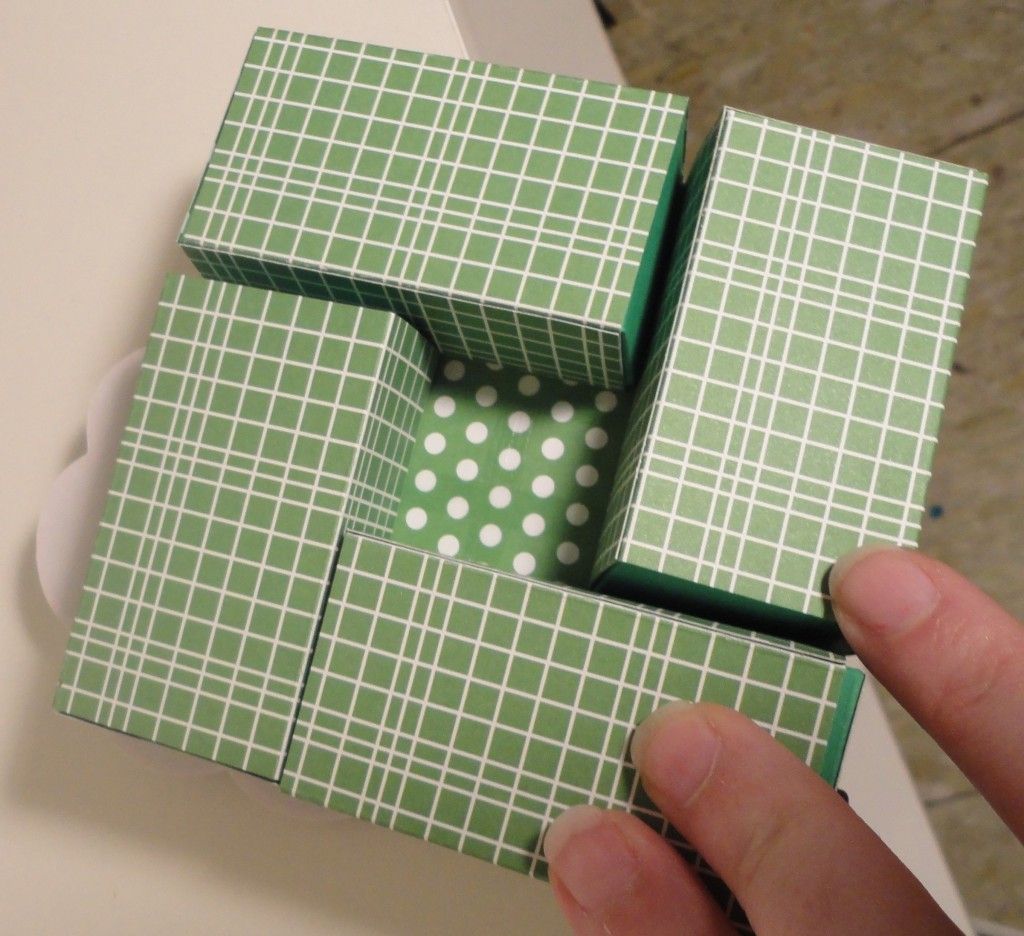 I used Create A Critter, chalk ink and the Creative Cutter Room exclusive bow maker to decorate my card. The green and yellow patterened papers are Jillibean Soup. The rest are Recollections and Close To My Heart.
Thanks for stopping by today!!