Incude a moving element on your project
Sponsored by: In2Stamps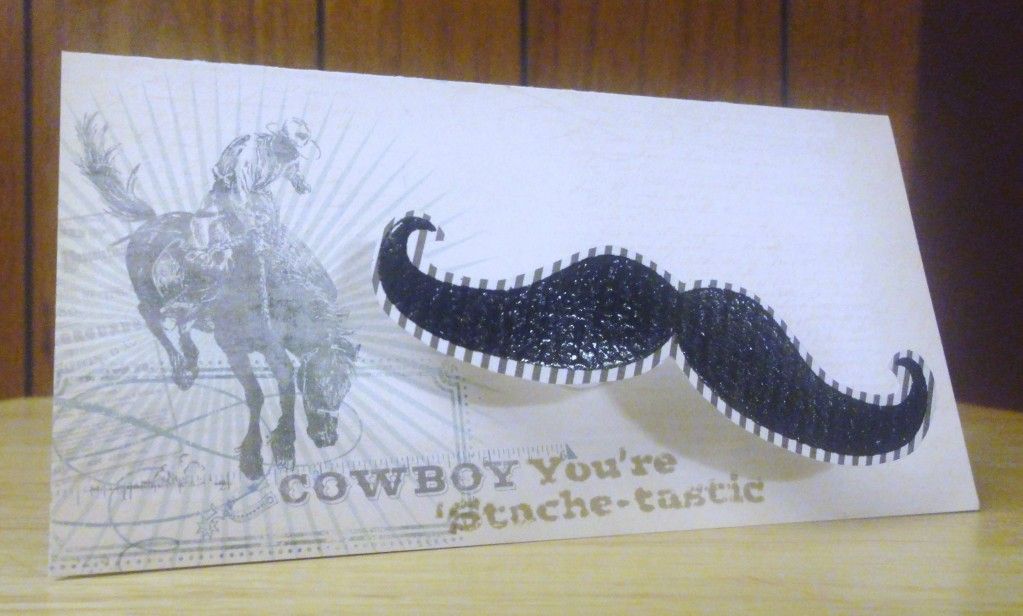 I made this fun card using MME paper and Pink by Design stamps. The mustache is embossed
and mounted on a spring.
Look at it go!!
Remember you can submit ANY type of crafty project (not just paper) that has some sort of moving element to it. So head on over to
Crafty Creations Challenges
to see what the rest of the DT made and enter your own creation. We can't wait to see it.