For
Creative Scrappers
sketch #167 I decided to tackle a few more pictures of my little boy.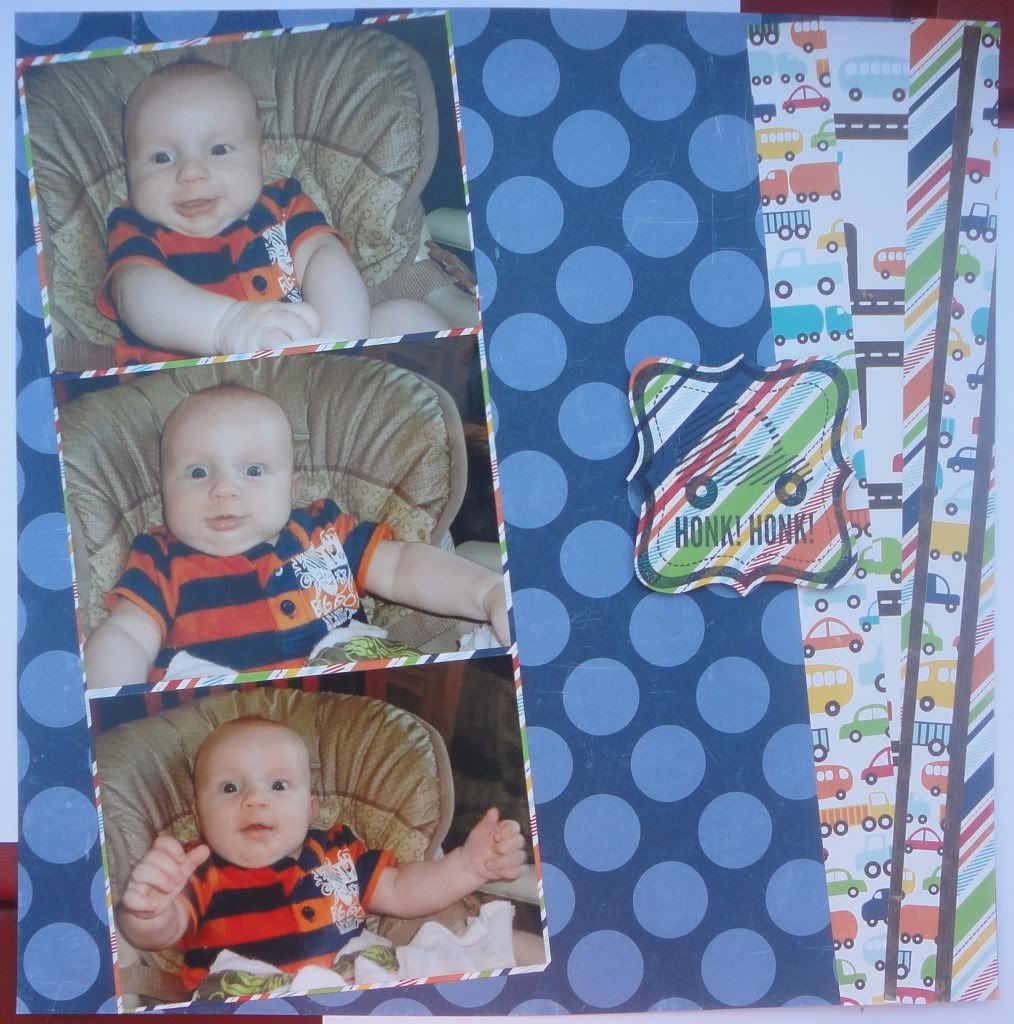 I've been finding it difficult to create layouts for him because every time I venture to Archiver's I'm drawn to the girly papers. So when I saw the Little Boy paper line by echo park I was excited. I just happen to own the Unity stamp set that matches. So I snatched up Vroom!, Cool Stripe and Road Map. The papers are double sided so I had lots of patterns and colors to work with.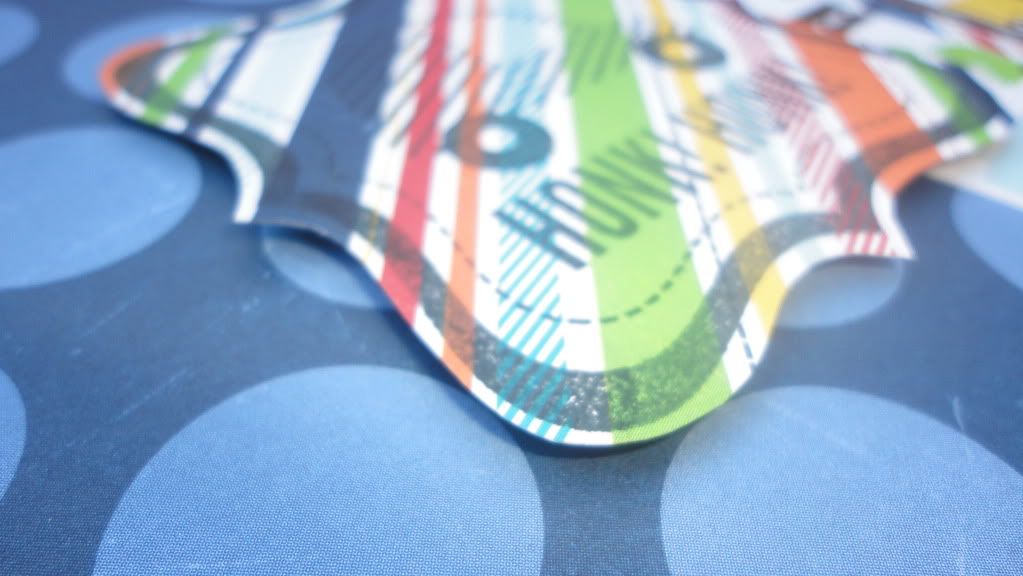 I used my stamp set and black ink on pattern paper for my title. Then I popped it up for some interest.