Welcome to Erica's Craft Room
25 Days of Christmas
with 25 Cricut projects a day.
Don't forget to stop by Erica's blog for 24 more projects
today . . .
and every day in December.
For my Made With Kids project today I created a snow stencil.
Supplies:
2 sheets 12x12 contact paper or vinyl
1 sheet 12x12 cardstock
Winter Frolic Cricut Cartridge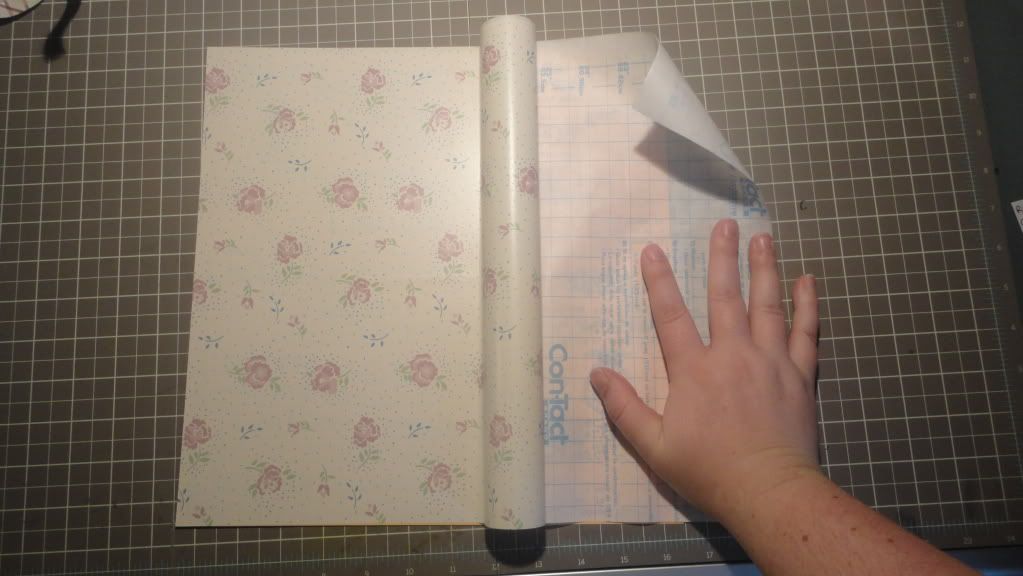 Step 1
Place sheet of contact paper on both sides of cardstock. Start by lining up one corner and slowly taking the backing off while smooth out any bubbles. Don't worry if it's not perfect.
Step 2
Cut the ice skaters from the boarder function (shift) on page 40 at fit to page (7 1/4 inches). You'll want to use your multi cut function too.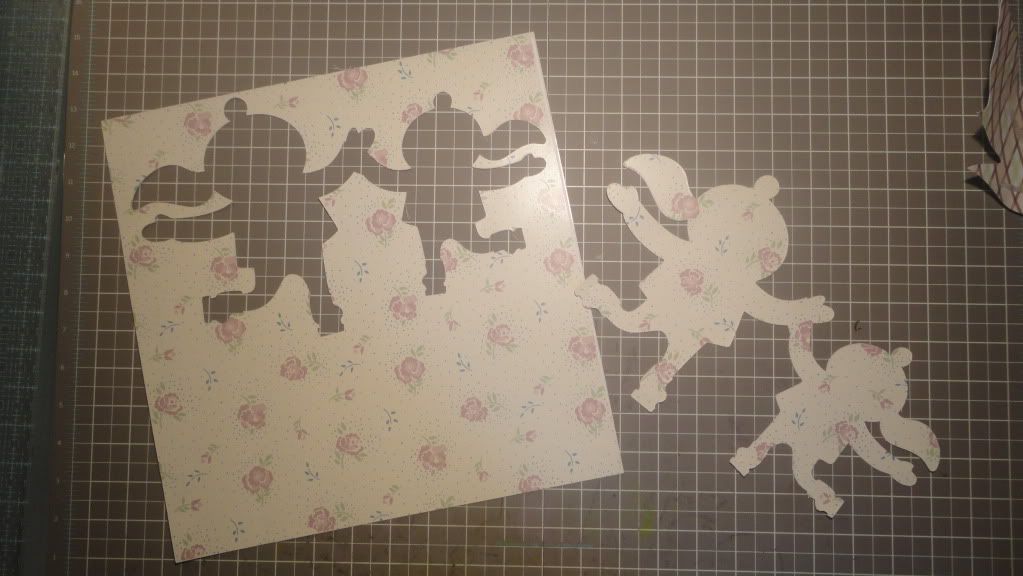 You'll be left with this. The contact paper peels off of the cardstock nicely so if you wanted to you could use the cut for another project.
Step 3
Take a spray bottle and fill with water. Add food coloring until you reach your desired color. I used 5-6 drops of blue.
Step 4
Place your stencil on the snow and let your kid spray away. The contact paper acts as a water barrier making your stencil last longer.
Next time I might try adding more food coloring because it seemed to take a lot of sprays to start coloring the snow.
My daughter is three and had a hard time with the spray bottle that I used so she lost interest quickly. She was mildly impressed with the end result but much more impressed with the fact that we finally had snow. My 18 month old thought it was cool and wanted to eat it and my husband was very impressed and played with it a number of times himself.
If you happen to have missed day 1 keep scrolling and be sure to become a follower so you don't miss any of my Christmas creations. You never know when there may be candy up for grabs!